Kasco Hires Human Resource Manager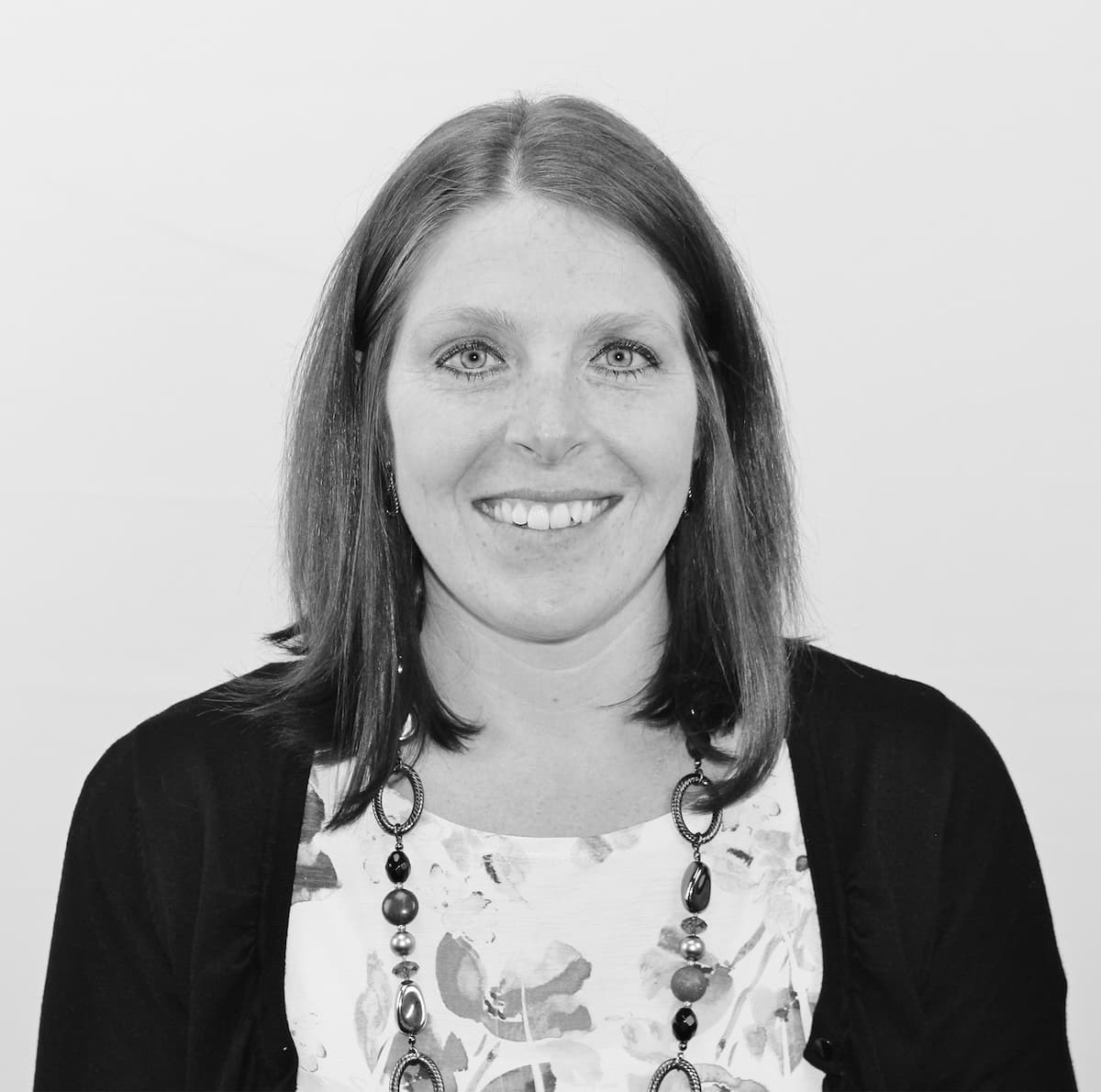 Kasco, the leading manufacturer of water aerating and mixing products, is pleased to announce the appointment of Abby Jones as Human Resources Manager. Abby brings to Kasco almost two decades of employee management and strategic leadership experience.
"With great experience as a human resource leader, Abby will be a great addition to the team," said Ray Lee, President. "As we continue to grow as a company, our personnel needs are only going to increase, and Abby will help implement policies that are a direct reflection of our key business and human resource goals."
In her role as Human Resources Manager, Abby will direct human resources activities for Kasco including the development and implementation of strategic human resource goals and objectives, recruitment and retention, compensation and benefits, updating and releasing the company handbook and implementing an employee wellness and engagement plan.
Prior to Kasco, Abby held multiple leadership roles for a large, well-known company. While in this position, Abby provided direct supervision and human resource guidance to more than 25 employees while overseeing all business operations. The knowledge she gained to establish an efficient work environment for employees through empowerment and ongoing training will be a tremendous asset to the Kasco's continued expansion.
Abby graduated from the University of Wisconsin-Superior with a Bachelor of Science degree in Business Administration with a minor in marketing. She also holds her Professional in Human Resources (PHR) certification.