Kasco Marine Hires Engineer Todd Dombrock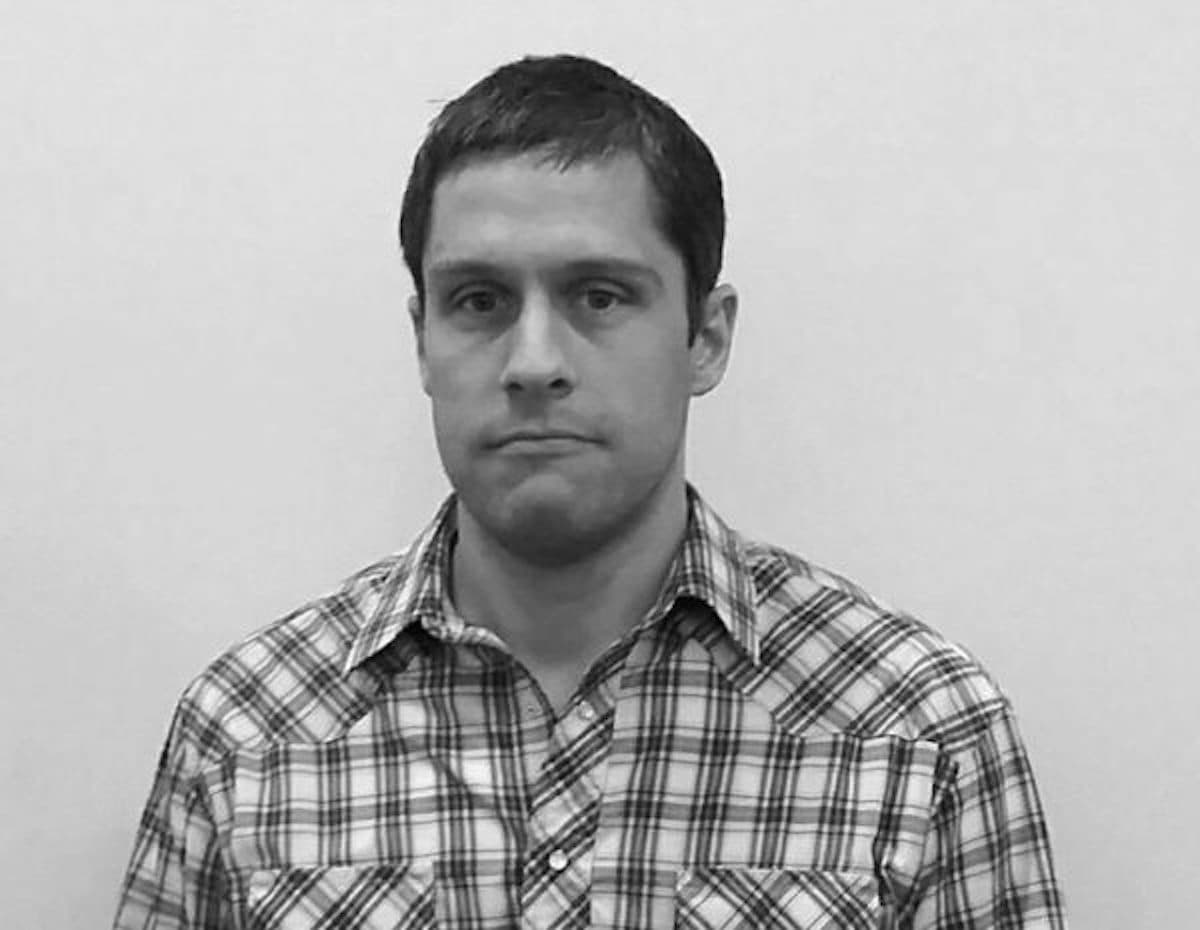 Prescott, Wis. [12/05/2016] – Kasco Marine, an industry leader in providing water management and aeration products, is excited to welcome Todd Dombrock, Mechanical Design Engineer, to their engineering team. The addition of Todd will help Kasco further improve its engineering process, design new and innovative products and improve their current product offering.
Todd graduated from the University of Wisconsin – Stout with a Bachelor of Science Degree in Engineering Technology with a concentration on plastics. He then landed at Andersen Windows, which allowed Todd to immediately put his expertise to work designing test fixtures and prototyping. Before long, Todd was asked to generate G-code from solid models to prototype new ideas and designs quicker, and with better accuracy.
Kasco plans to put Todd's skillset to good use working on new product designs, existing product improvements, R&D, as well as various production efficiency and assembly improvements.
"I'm excited to be working for a company that holds the same values that I do in my personal life," said Todd. "The products we offer here are top notch, as is the service after the sale. In a disposable world, Kasco offers a product with integrity. I'm lucky to be a part of that."
"I'm really proud to have Todd join our team. We have a long list of projects and having the additional engineering resources will allow us to continue to develop innovative new products and explore new applications for our existing products" added James Verdouw, Kasco's Engineering Manager.
In his free time, Todd's hobbies include repairing obsolete test equipment, vintage audio, and restoring furniture, cars, vintage trucks, antique tractors and equipment. He can also be found skiing during the winter months.