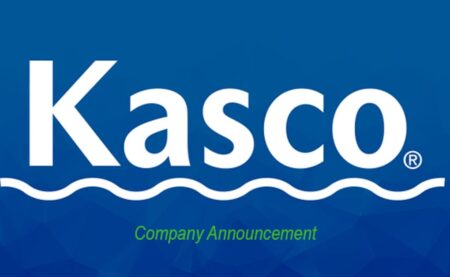 December 21, 2020
Kara Fritze Joins Kasco as the Municipal Sales Territory Manager.
May 30, 2018
Among his many projects, Tony will help integrate real-time data in ordering and billing and create an internal task management system.
October 6, 2016
Kasco Marine is excited to welcome Travis Hilden, Mechanical Design Engineer, to their engineering team.