Author Archives: aubrey.k
November 7, 2023
A common question we get is, "What happens if a chunk of floating ice runs into my dock?" In this article, we will explain the most common types of ice damage that impact structures submerged in water during the winter.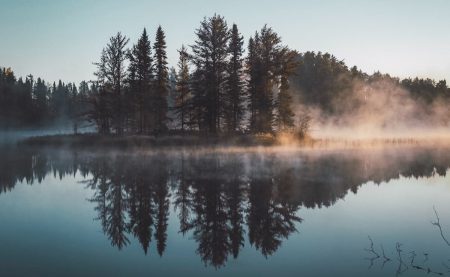 October 16, 2023
We dive into two of our top water quality management tools, De-icers and AquatiClear Circulators, and explore the differences between them.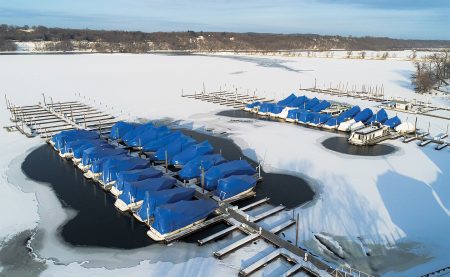 October 13, 2023
At Kasco, we recognize no installation site is the same. Check out our top five De-icing FAQs to ensure a successful winter season.