Kasco Fountain Redesign: J Series 2 – 7-1/2HP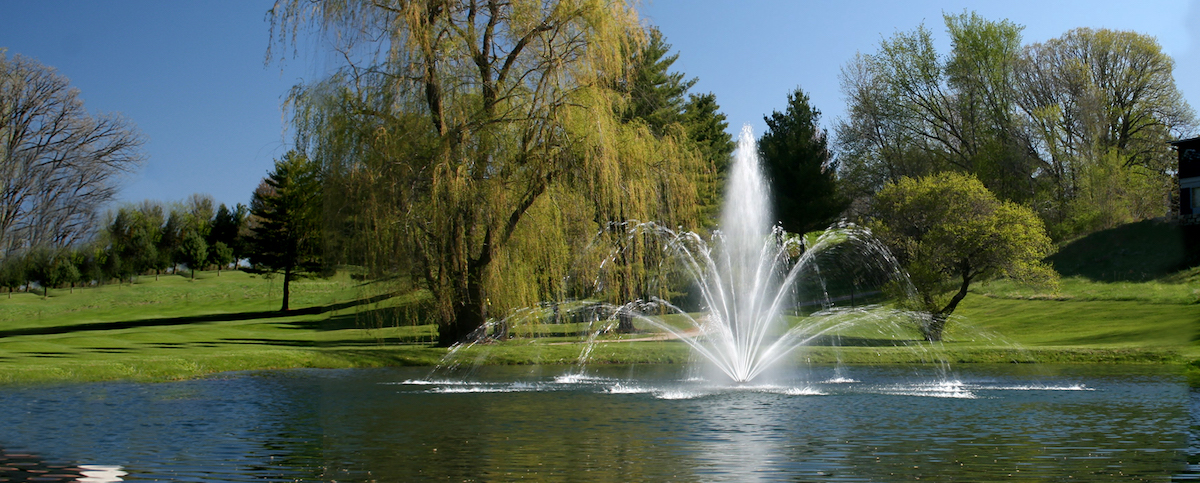 In addition to the new 3/4 & 1HP J Series fountains launched last spring, we have redesigned the 2 – 7-1/2HP!
Now experience increased performance, pattern definition, and dimensions all while maintaining the same cost of operation as current models.
Increased water flow for crisp, clean, and larger laminar displays
No increase in power (amp) usage
Includes NEW 3 tier Balsam pattern as a standard offering
Watch the new stunning displays in action in this new J Series video!
Installation is now simpler and easier than ever! We've reduced the number of parts, the hardware needed, and the steps required to assemble. Now includes:
1-piece tapered float for added stability and a sleek look in the water
Twist-lock nozzles for fast, tool-free changes
Easy impeller inspection and cleaning – housing can be removed from top side with unit still installed on float
Snap on light clips for easy installation of optional lighting (purchased separately)
Retail cost for the NEW 2 – 7-1/2HP J Series fountain remains the same!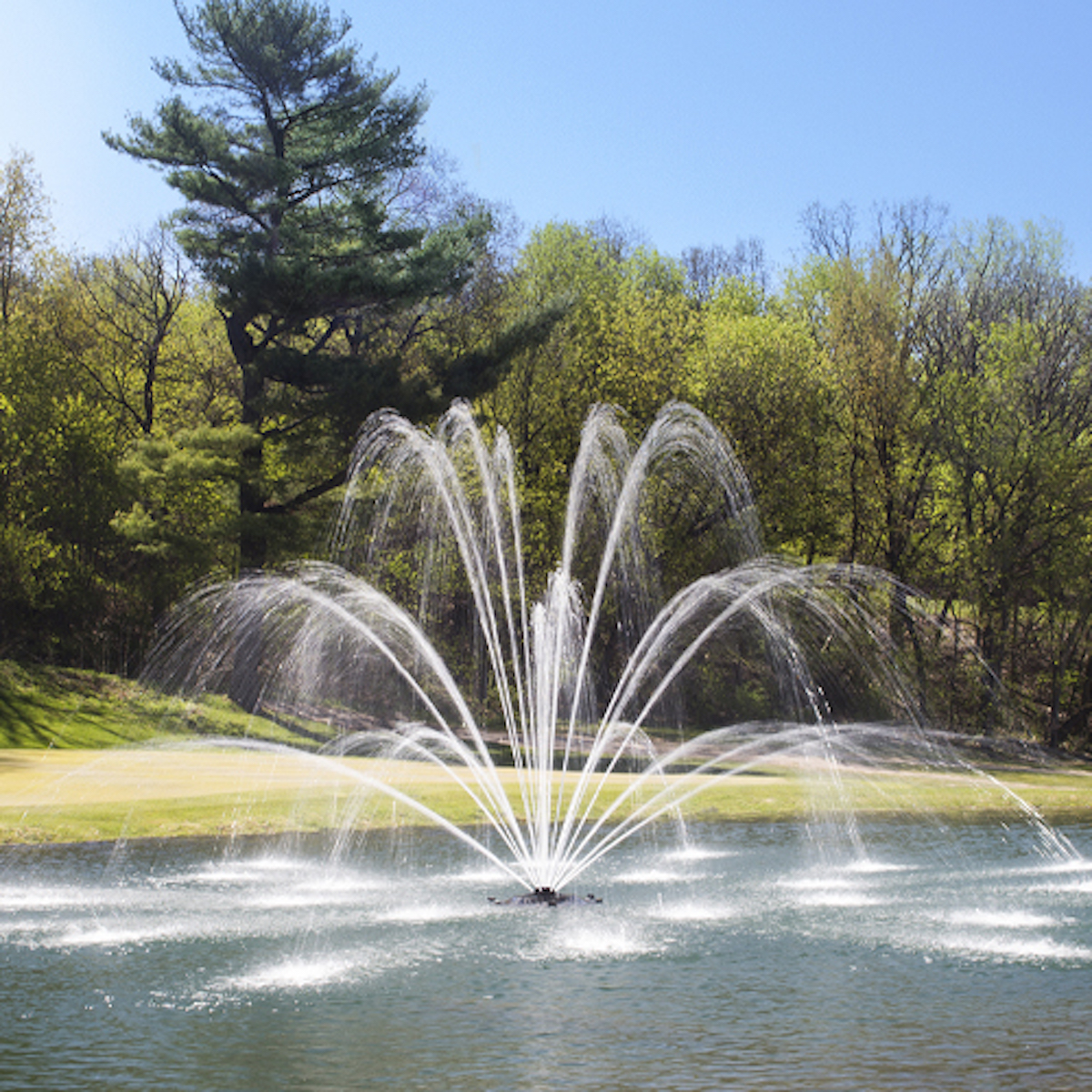 NEW Premium Nozzles In addition, we offer a set of new and improved Premium Nozzles for the 2HP and larger J Series fountains available for purchase separately. These stunning patterns come in Magnolia, Mahogany, Palm and the New Mighty Oak.
Warranty
3 year warranty on 2HP units (optional 5 year warranty available)
NEW 5 year standard warranty on all 3HP and larger units
50Hz Units & Conversion Kits Redesigned units are currently available in 60Hz options only. 50Hz/international units will be available soon. Looking to upgrade your existing J Series fountain to the new design? Optional conversion kits will be coming soon, so keep an eye out for further updates.
Additional Resources
To request updated product flyer and additional marketing materials, please submit a literature request form, or visit our J Series Fountain product page for more information and technical documentation.
---