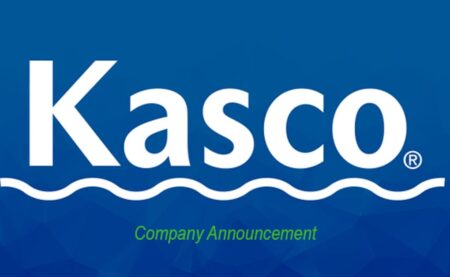 July 28, 2017
Kasco Marine is pleased to announce its recent hire of Kel Weinfurter, who has joined the Kasco team as Office Clerk / Sales Support.
June 13, 2017
Aerating your pond is essential but do you know what's going on below the surface? Read the top benefits of aeration.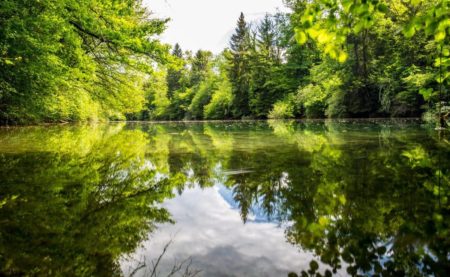 June 2, 2017
The two main types of aeration are surface and bottom, but how do you decipher which one is best for your situation? Read to learn more.