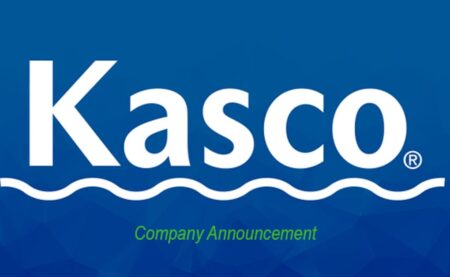 July 28, 2017
Kasco Marine is pleased to announce its recent hire of Kel Weinfurter, who has joined the Kasco team as Office Clerk / Sales Support.
April 5, 2017
If you notice a mucky layer on your pond bottom, you've got a pond sludge problem. Learn why this is happening and what you can do about it.
February 10, 2016
The pond and lake life cycle may paint a bleak picture for your pond, knowing your beautiful pond or lake is doomed. However, the overall aging process takes a long time and there are things that can be done to slow the process.