POND PROBIOTICS
Bactéries bénéfiques macro-Zyme
Pond Probiotics
Kasco's Pond Probiotics are a safe, non-chemical approach to water quality management. Chosen by pond professionals since 1991, Pond Probiotics are used to produce a healthy, balanced eco-system with its highly concentrated, unique blend of naturally occurring bacteria and enzymes that quickly eliminates sludge and odors.
Application is simple – just apply the product in water 55° or higher and let it go to work.
Pond Probiotics are available as quick-dissolving powder, Muck Puck tablets, and time-release Muck Blocks.
Shelf life of at least two years.
Use the Calculator to see how much your pond needs.
About
Caractéristiques
Poudre
Rondelles
Blocs
Use powder in small to medium ponds and pucks for spot treatment near docks and swimming areas. Reapply both every 2-3 weeks.
Blocks are great in medium to large ponds needing monthly treatment.
All forms increase in effectiveness by combining with a Kasco Surface Aerator or Robust-Aire™ System.
Product Resources
Links to product files including specifications,
owner's manuals, and other related documents
for Pond Probiotics.
Featured Product Testimonials
"I have less than a 1/2 acre pond on my hobby horse farm. Occasionally some of the horse manure runoff makes it into this pond. I have been using Macro-Zyme for 3+ years. I love the product and it works wonders on the organic load. Since using muck blocks my pond has never been clearer."

- Scott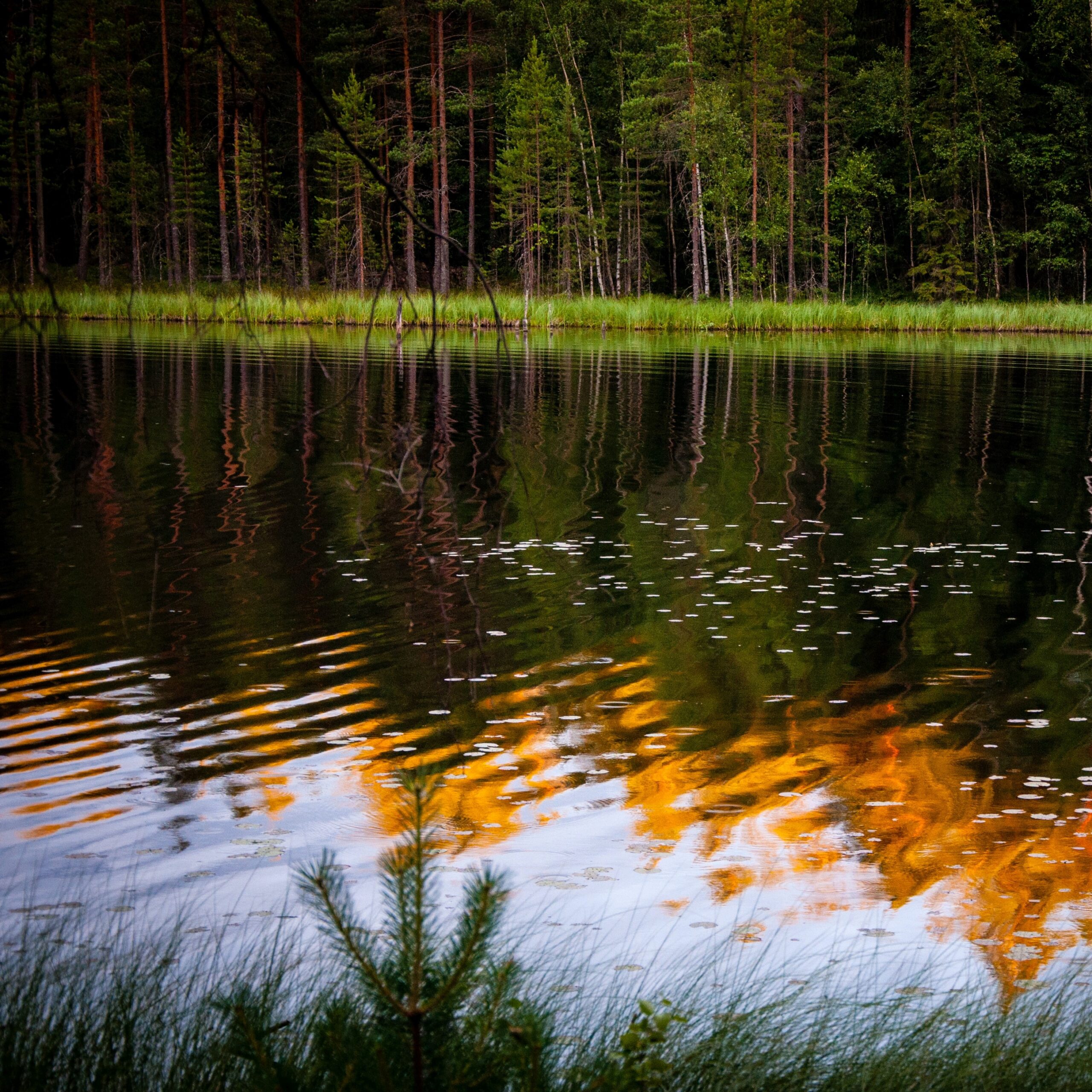 "Muck Block has no equal. I've tried a lot of bacteria products to control algae in my one acre pond. Everything from liquids to powders to small pellets. The blocks keep the algae under control, and really make the pond water sparkle on a sunny morning."

- Mickey
"We in the south are having blooms of toxic algae very early in the season. This product killed the algae in our south Georgia pond overnight! Our fish are so much happier and healthier now! We keep a supply on hand in case we need to dose our pond again."

- Trish