May 13, 2020
Drinking water related to COVID-19 is a common topic right now. Learn about water sources and what precautions are being taken.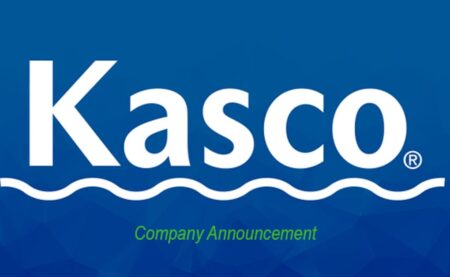 December 20, 2017
Kasco welcomes Lucy Allen to the Business Development Team – municipal & wastewater industry expert with 10+ years of experience.
August 29, 2017
Efficiently mixing potable water tanks is key to maintaining water quality & preventing stratification. Our CertiSafe Mixer will help avoid these issues.