Clean Current Technology Now Available for Shallow Depths
By: Kasco Staff | June 9, 2023
____________________________________________________________________________________________
Kasco Announces NEW Shallow Water Install Kit for AquatiClear Circulators
Kasco is excited to introduce new Shallow Water Install Kits for AquatiClear Circulators.
AquatiClear by Kasco, the industry's first and only clog-resistant circulator, provides a strong directional flow of water, making them ideal for marinas, swimming areas, and other applications where floating plants, algae, and debris may build up. Following it's launch in 2020, it came to our attention that, when operating close to the water's surface, these units form a whirlpool above the propeller causing a loud venting noise to occur. Now, with Kasco's Shallow Water Install Kit, AquatiClear Circulators can perform optimally in any application.
About Shallow Water Install Kits
The Shallow Water Install Kit consists of a small disc that secures to the dock mount. When the AquatiClear unit is operating, the disc is pulled toward the whirlpool to float just above it, eliminating the noise it creates. This allows AquatiClear Circulators to operate in shallow applications without disrupting the pond or lake bottom and without creating an audible whirlpool.
These kits are designed for use with dock-mounted AquatiClear units that are installed at 3 ft. or less from the water's surface. They can be easily deployed on both new and existing mounts in just a few simple steps.
Installation Instruction Video 
With continuous improvement always at top of mind, Shallow Water Install Kits allow for a wider range of installation options for AquatiClear units. These kits are available for all AquatiClear sizes, fit any version of our Dock Mounts, and can be purchased separately.
Shallow Water Install Kits are now available through Kasco's worldwide distribution network. Visit the Find a Dealer tool on our website to find the closest dealer to you, or contact Kasco at 715-262-4488 or sales@kascomarine.com for more information.
---
Related Articles
Kasco Introduces AquatiClear Circulator with Clog-Resistant Technology
February 25, 2022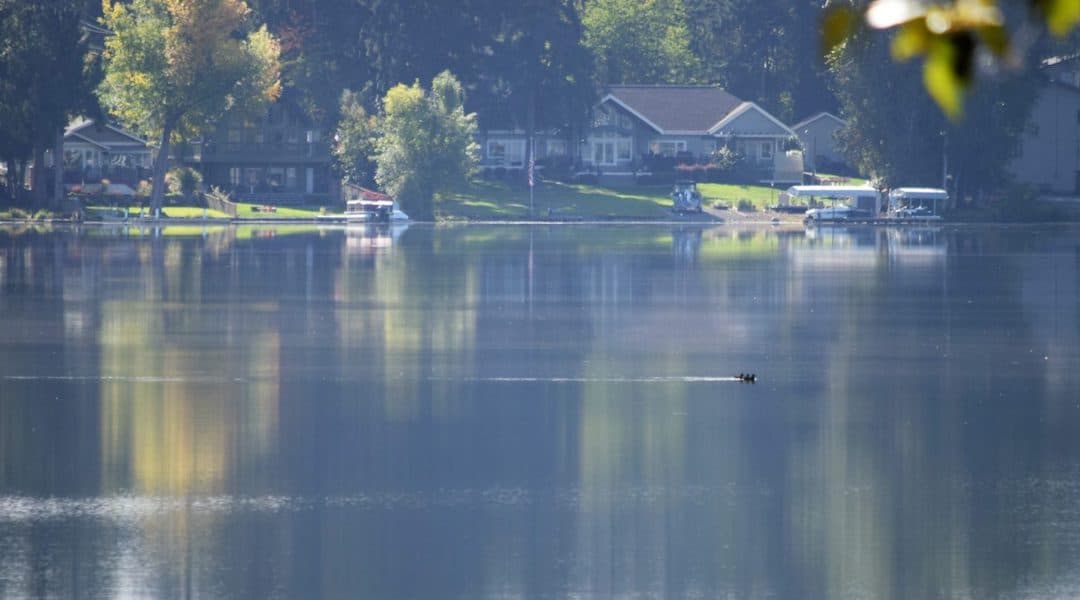 Smell Ya Never! How to Prevent a Smelly Pond or Lake Shorefront
February 16, 2022
Transform Standing Water Into Outstanding Water
February 17, 2022
Circulation plays a critical role in keeping your water happy and healthy. Read to learn the benefits keeping your pond or lake water moving.