Five Tips for Fountain Care
By: Kasco Staff | Originally Posted: September 21, 2016 | Updated: April 6, 2023
____________________________________________________________________________________________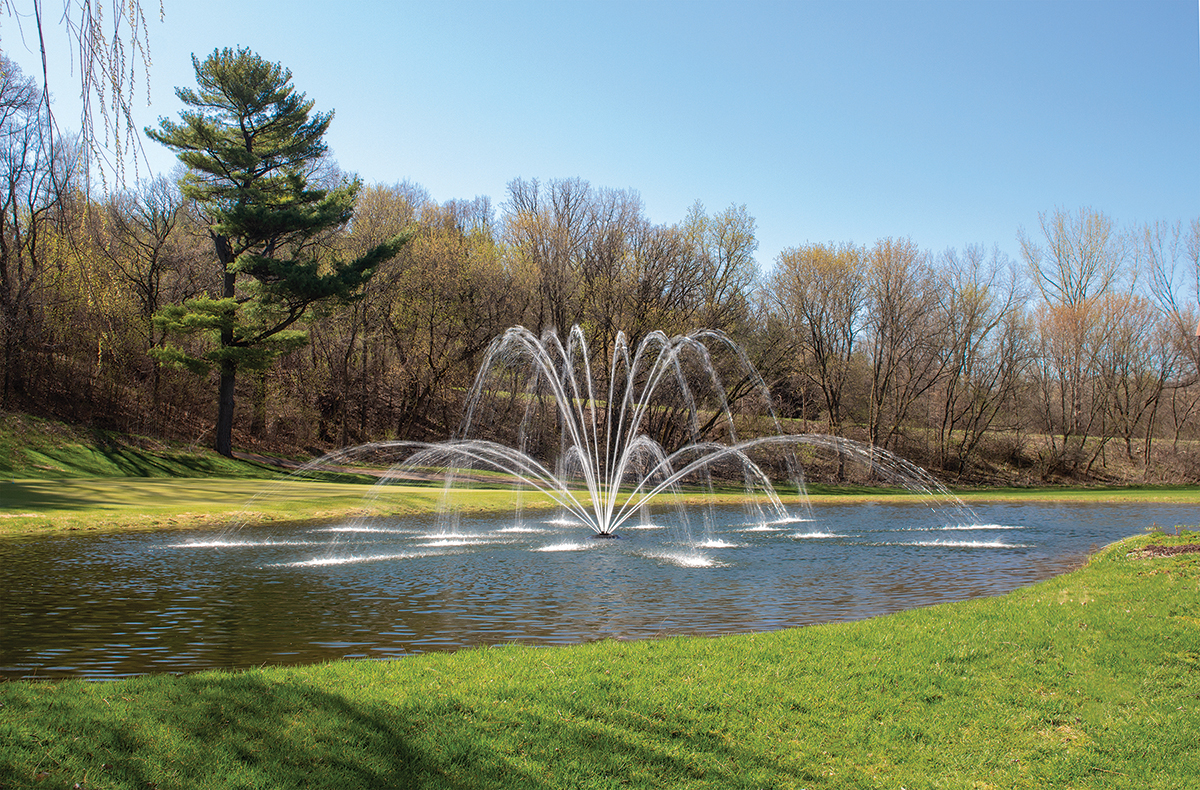 A fountain can be a delightful addition on your residential or commercial property. When taken care of properly, this attractive new addition can provide many years of aesthetic beauty and intrigue. We understand that many are first time owners and may not be fully aware of the steps you can take to ensure a long lifespan of your fountain.
Here are five fountain care practices you can follow to keep your unit performing its best all year long. You can download and print this checklist to keep track of your maintenance efforts.
1.) Clean your unit
This step is often considered with the best of intentions but with the busy nature of your schedule, can be easily overlooked.
Power spray/pressure wash your unit thoroughly every two months. If you don't own a pressure washer use a sturdy, plastic bristle brush and your garden hose.
Check for debris around the shaft and in the screens of the unit. Some common debris that gets caught up in a unit is fishing line, plastic, etc. To stay proactive on this step, collect trash around the area where the unit is in use (such as your pond.)
Control any vegetation and weed build up before putting your unit in for use.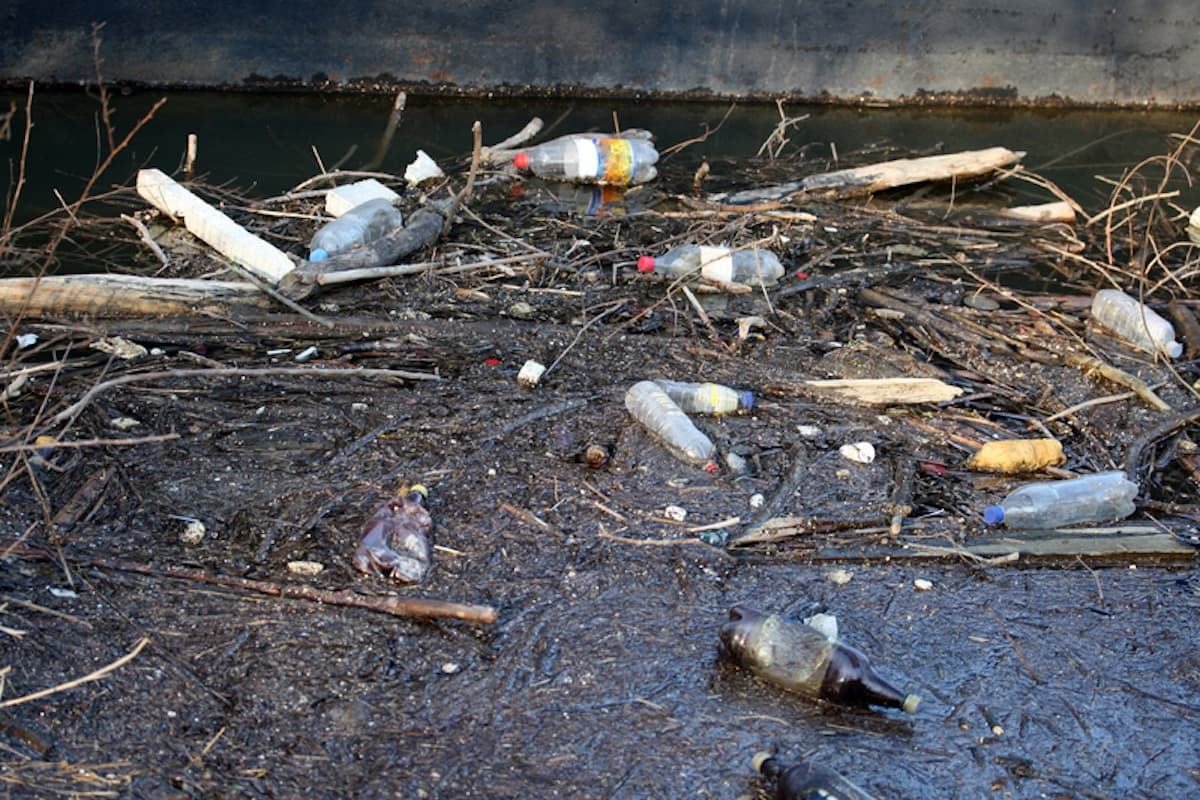 2.) Check sacrificial anode regularly
Your sacrificial anode attracts corrosive properties to it which, as a result, protects the stainless steel parts of your unit from said properties. It is ideal to check the anode every 2 – 3 months. We recommend that you replace the anode every year or sooner if it is more than 50% depleted or white in color. It's easy to replace!
3.) Check for damage/handle unit with care
Although durable, fountains maintain peak performance only when they are handled with the upmost care.
Be careful not to dent the can or jar wires out of place.
Try to refrain from turning the unit on and off frequently. This can generate friction that may not knock your unit out but will put unnecessary strain on it.
Also, store it upside down when not in use. That will direct the oil flow upwards, oiling the seals and keeping them properly lubricated.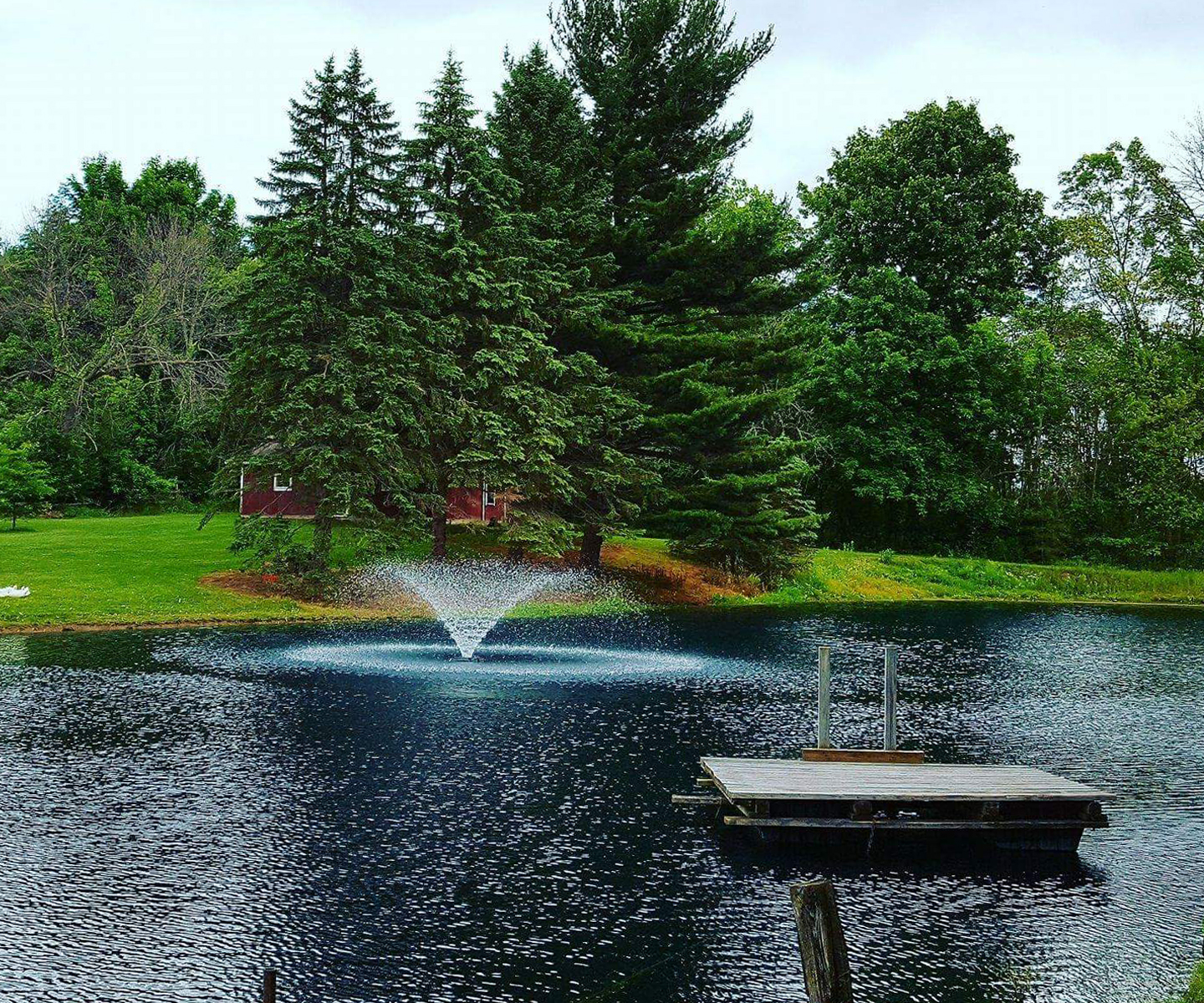 4.) Routine maintenance every three years
To maintain optimal performance, be sure to follow the maintenance guidelines of your unit. It is also a good idea familiarize yourself with your new fountain. We don't expect you to become a fountain expert but getting to know your unit and its warranty will help you assist us or a maintenance professional as we try to troubleshoot any complications that may arise.
5.) Regularly test your ground fault
This will ensure safety around the unit. Hit the test button in the breaker, and be sure to reset when you are done. This should be done every two months.
Following these steps to care for your fountain will ensure a longer lifespan for your unit. For further maintenance help, contact us at (715) 262-4488 or sales@kascomarine.com.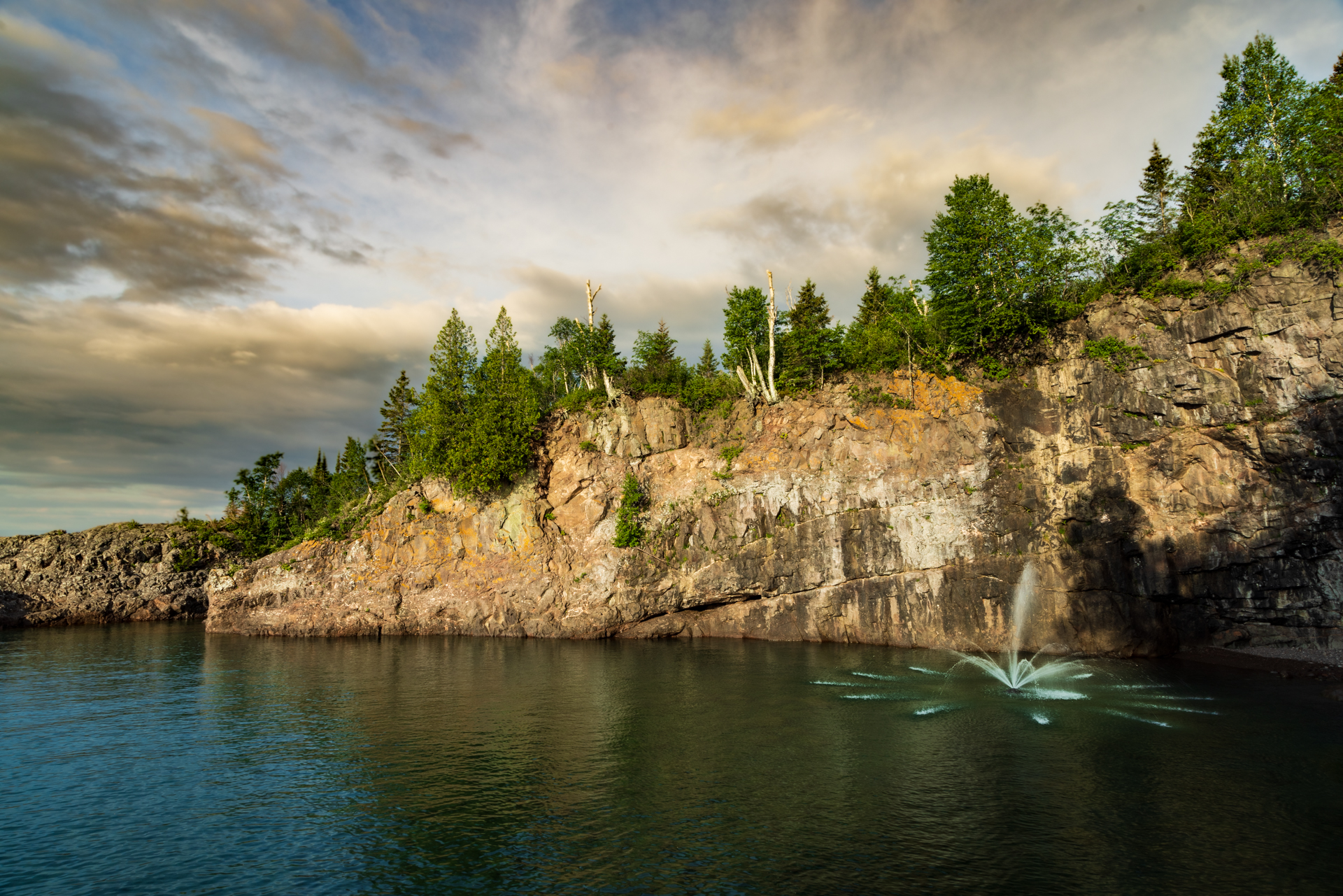 ---
Related Articles
Back to Basics – Spring Pond Management Tips
March 27, 2020
These simple steps will keep your pond looking and smelling great this spring and summer.
Why You Should Add a Fountain to Your Backyard Pond
April 14, 2023
Adding a fountain to your backyard pond provides many benefits to you and your water. Read this article to read more about them.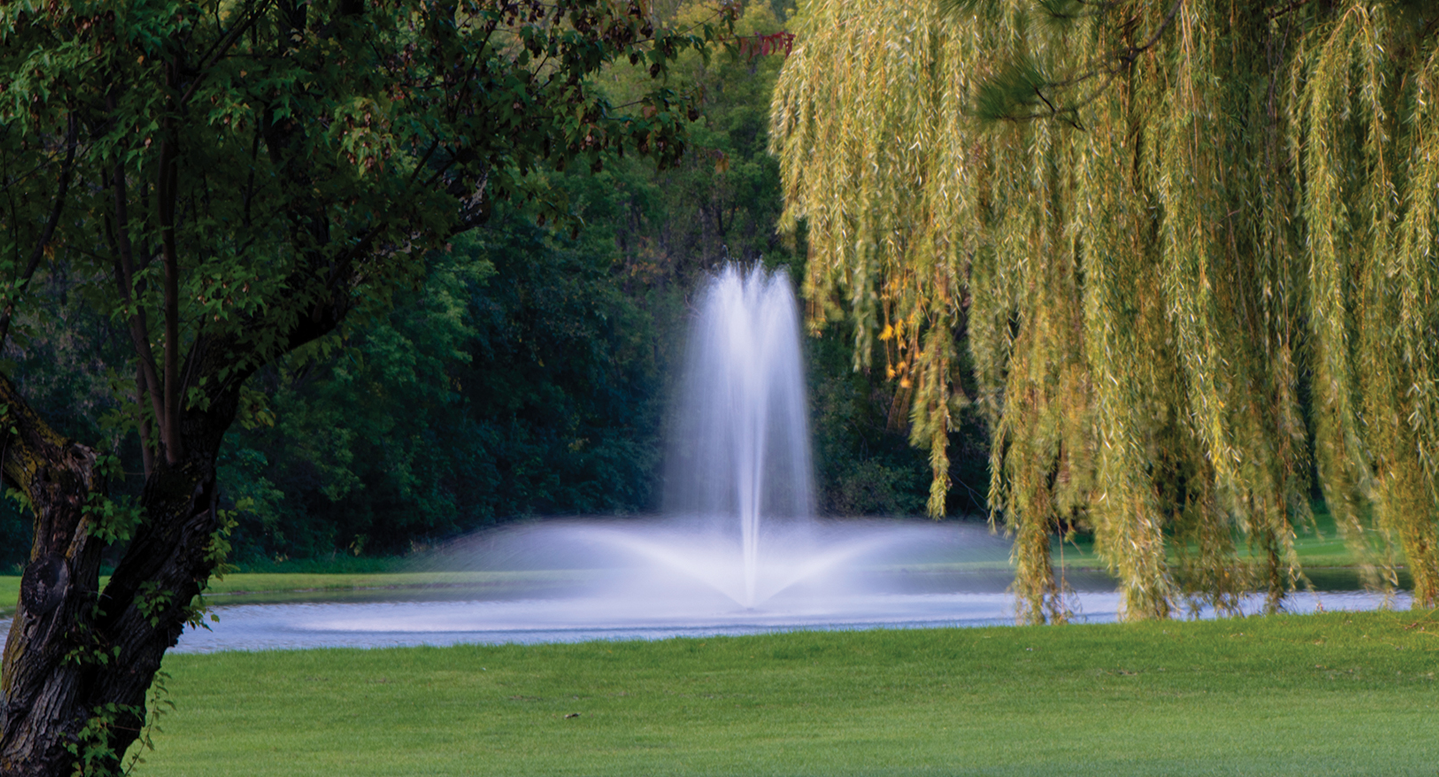 J Series or VFX Series. Can't Decide? Let Us Help
April 10, 2023
Choosing between a J or VFX Series fountain depends on if you need aeration or aesthetics. Read the differences of each to help you decide.