COMPOSITE LED LIGHTING
The Perfect Vibrant Setting
Composite LED Lighting
Kasco's Composite LED light kits provide classic elegance into the evening hours. Designed to create an impressive color display, Composite LED lighting systems allow you to choose from 5 color options through interchangeable lenses.
These 1-piece composite fixtures feature ultrasonic welded lens, making them the most durable on the market.
Available for J Series Fountains, VFX Fountains, and Surface Aerators in 3- or 6-fixture kits.
Warranty period: 2 years
About
Características
Package Includes
3-Fixture Kits - Recommended for 1/2-1HP Units
6-Fixtures Kits - Recommended for 2-5HP Units
Kasco Lighting Kits feature snap-on light clips for easy installation.
3-fixture kits recommended for: 1/2, 3/4, and 1HP units.
6-fixture kits recommended for: 2, 3, and 5HP units.
Product Resources
Links to product files including specifications,
owner's manuals, and other related documents
for Composite LED Lighting.
A Perfect Companion
Add a Composite LED Light Kit to a J Series Fountain.
Installation & Assembly
Learn how to easily assemble and install your new light kit.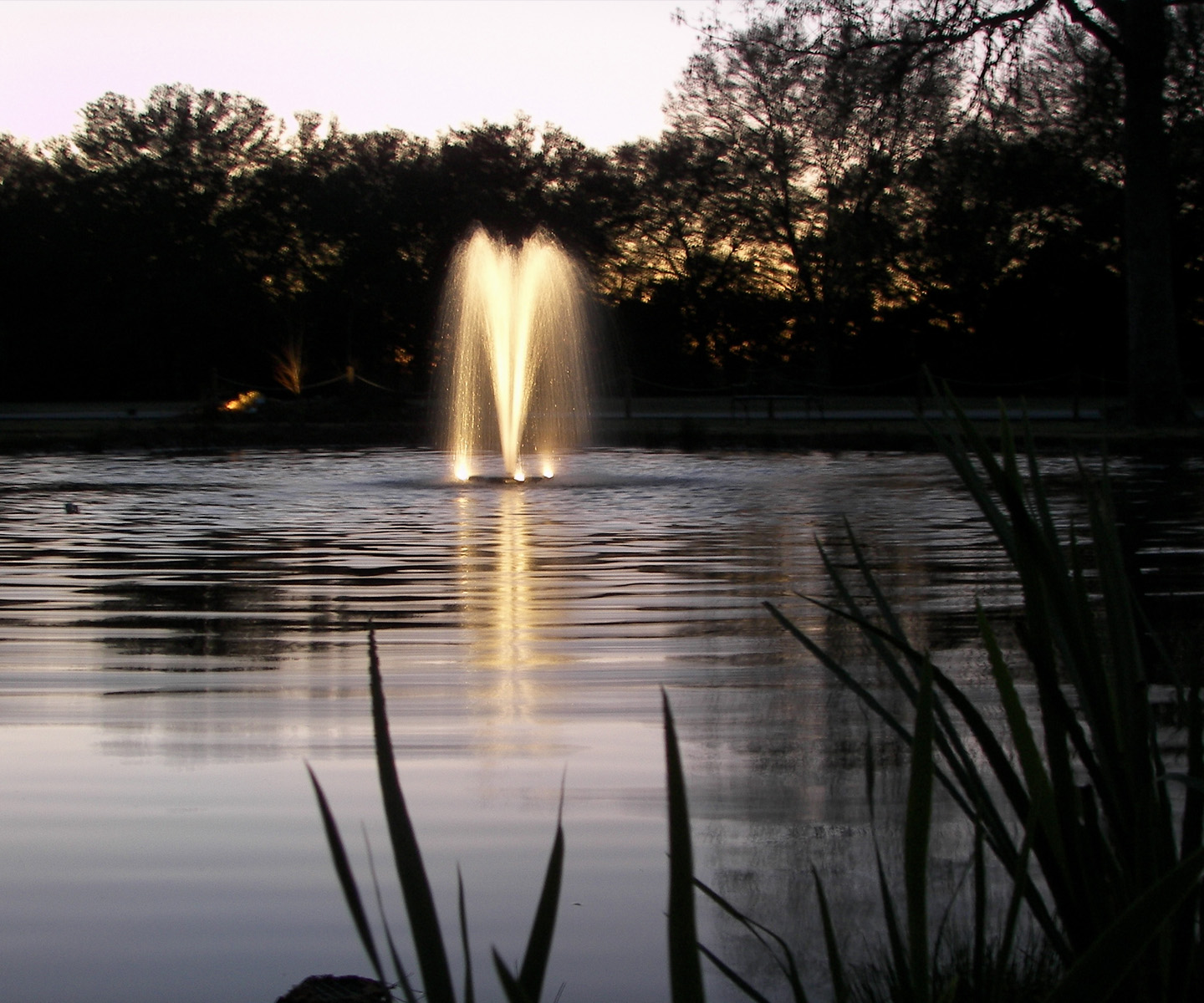 "Kasco is the best company I have ever represented. From competitive pricing, forward thinking, fast shipment, and being simply genuinely nice people….that's why I love you guys!"

- Paul
"Beautiful at night and the company was great to work with!"

- Patricia
"Absolutely love this colored water fountain from Kasco. They are beautiful at night and the color is very bright vibrant very happy with them!"

- Bonnie