TEICHAIRE COMPRESSORS
Dependable Performance in Any Application
TeichAire Compressors
TeichAire™ Rocking Piston Compressors are designed and built to meet the demands of continuous-duty, year-round, large aeration applications. These oil-less piston compressors are used in our RobustAire™ Diffused Aeration Systems. They can be purchased to replace old or damaged compressors or as an upgrade to any non-Kasco Aeration System.
These compressors offer reliability and performance in applications such as ponds and lakes, water treatment systems, golf course ponds, fish farms, harsh industrial environments, and many more.
TeichAire Compressors are available as 1/4, 1/2, and 3/4HP.
Warranty period: 3 years
Características
Package Includes
Compressor Specifications
Compressor Performance Chart
115 or 208-240V, 50Hz or 60Hz power options
208-240V models have CE
Every model is UL / CSA recognized
Operación silenciosa
3 year warranty
Product Resources
Links to product files including specifications,
owner's manuals, and other related documents
for TeichAire Compressors.
Compressor Longevity Increased with New Airflow
AireGuard Cabinet Technology keeps compressors cooler and running longer.
Vital Mixing for Your Water
Restore your water's natural ecosystem by adding beneficial water mixing and movement.
Featured Product Testimonials
"It is a pleasure to work with Kasco. The combination of value, quality and continuous improvement has helped me a lot. It is an easy product to sell. Kasco feels like family."

- Mike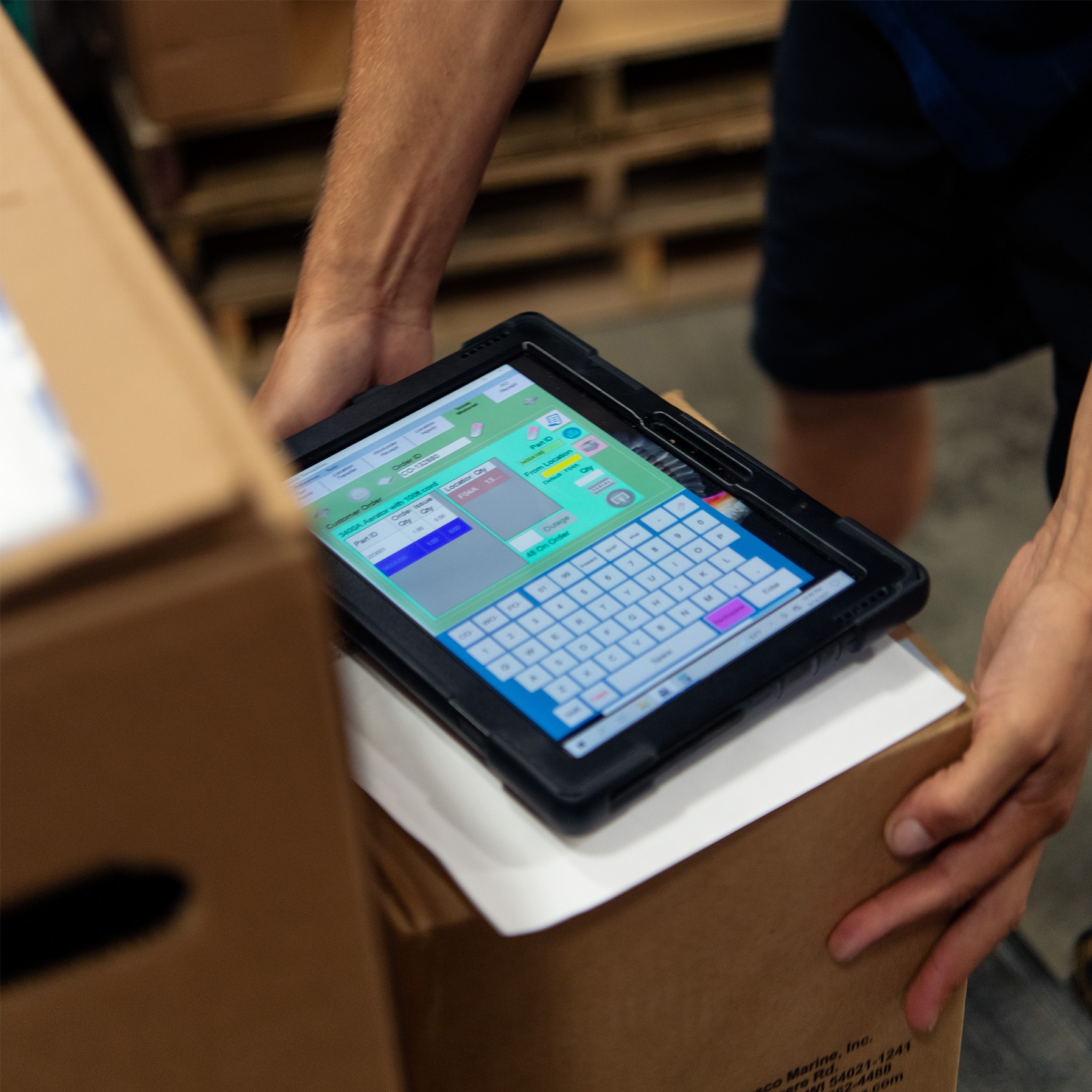 "It's always a pleasure to work with a company that goes above and beyond to ensure customer satisfaction. It makes my job easy!! Thanks for all you and everyone else at Kasco does! "

- Seth
"This is the best customer service experience I have had on a product in quite a while so please pass along my congratulations to your team and leaders."

- David