STAINLESS STEEL LED LIGHTING
Illuminate in the Harshest Environments
Stainless Steel LED Lighting
Kasco's Stainless Steel LED light kits will extend your display into the night. Designed to withstand tough aquatic environments like salt water, these light kits will add a rich, dramatic aesthetic to your waterfront. Stainless Steel LED lighting systems allow you to choose from 5 color options through interchangeable lenses.
Each fixture is daisy-chained together for easy installation.
Available for J Series Fountains, VFX Fountains, and Surface Aerators in 3- or 6-fixture kits.
Warranty period: 3 years
About
Caractéristiques
Package Includes
3-Fixture Kits - Recommended for 2 & 3HP Units
6-Fixture Kits - Recommended for 3-7.5HP Units
Kasco Lighting Kits feature snap-on light clips for easy installation.
3-fixture kits recommended for: 2 and 3HP units.
6-fixture kits recommended for: 3, 5, and 7.5HP units.
Product Resources
Links to product files including specifications,
owner's manuals, and other related documents
for Stainless Steel LED Lighting.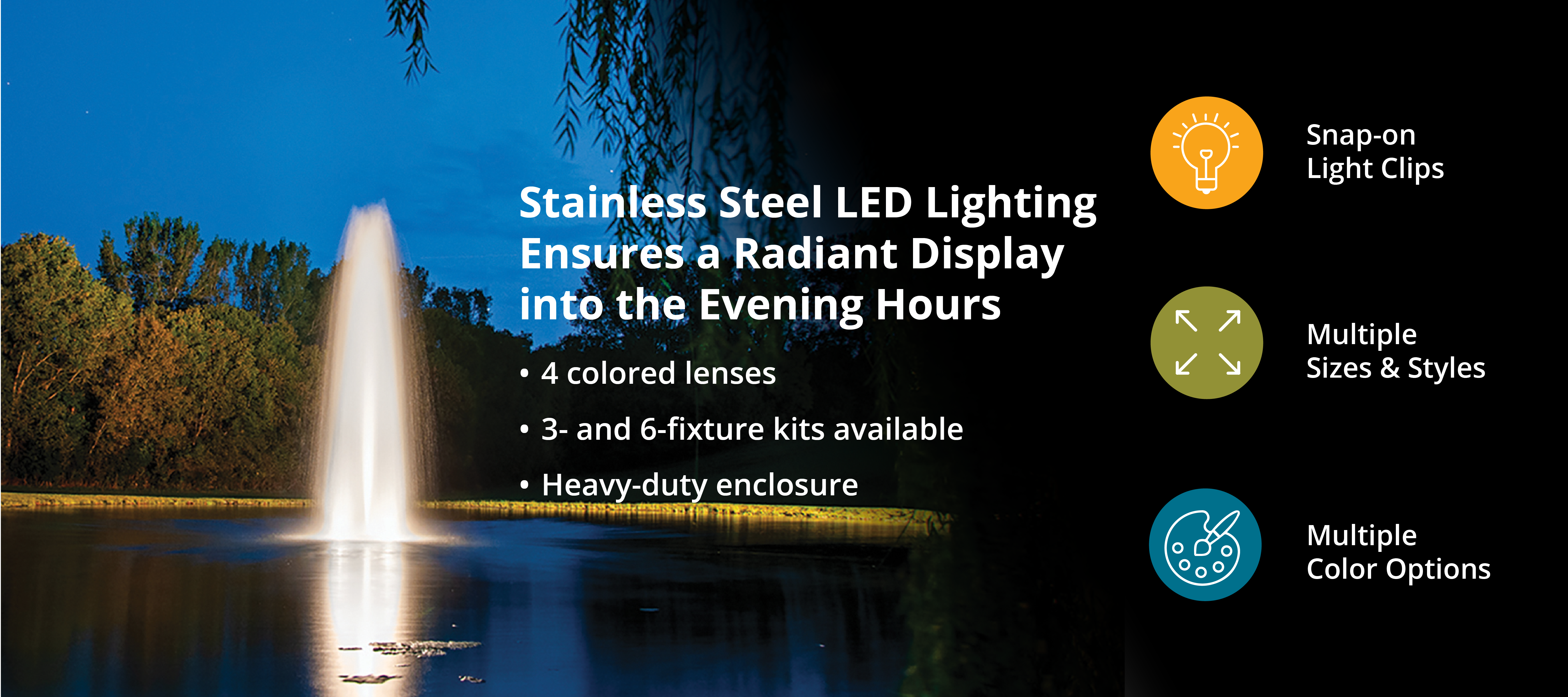 Kasco Marine's Stainless Steel LED Lighting is Available in a 3-Fixture Kit and 6-Fixture Kit.
A Perfect Companion
Add a Stainless Steel LED Light Kit to a J Series Fountain.
Installation & Assembly
Learn how to easily assemble and install your new light kit.
Featured Product Testimonials
"​​​​​​​It means a lot to sell and service equipment made by a company that has so much pride in what they build. The service after the sale is the best I have ever seen in any product. Thanks for being such a great company!"

- Seth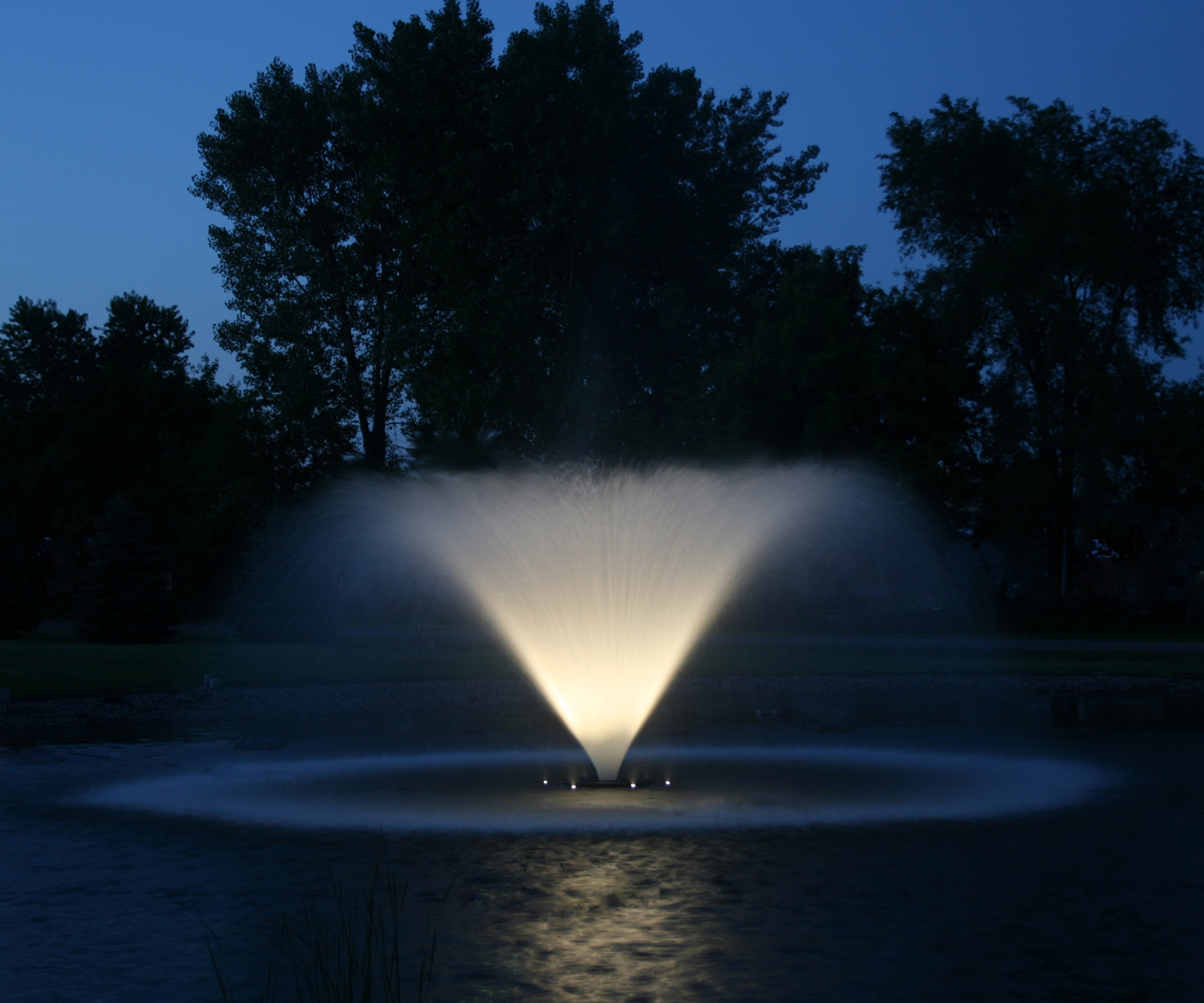 "Just the thought of a cool colorful fountain in our pond is exciting! I thought it'd be a hugely complicated ordeal and bad for the pond life. You de-mystified the concept for me and I realized it's really do-able!"

- Marilyn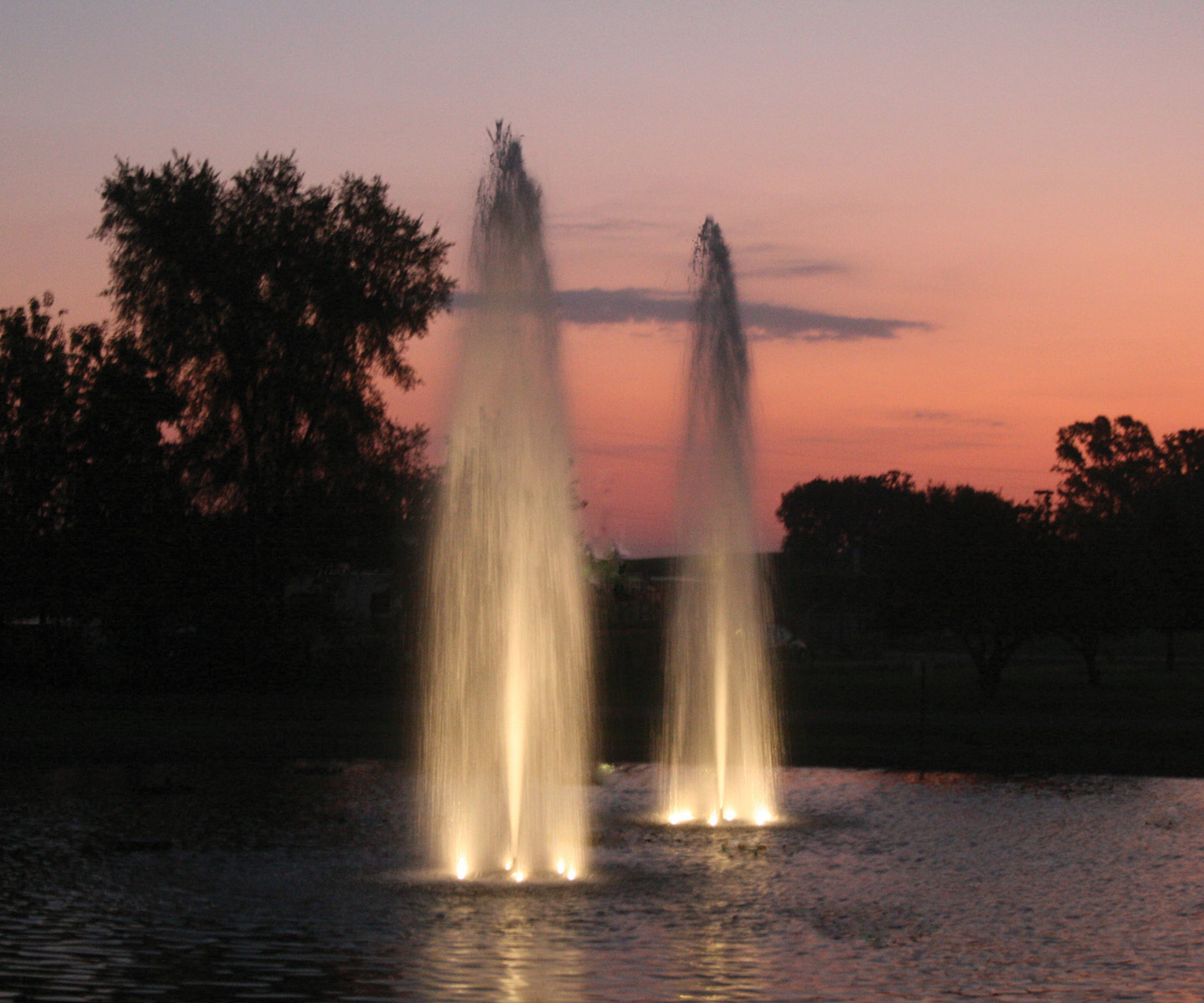 "The difference between a great company and all the rest is exactly what you demonstrate; flexibility, a good sense of fairness, and generosity. These are among Kasco's great qualities."

- John