RGB LED LIGHTING
A Customized Nighttime Experience
RGB LED d'éclairage
Kasco's RGB lighting systems add vibrancy to any evening water display. These remote-controlled lighting kits allow you to choose from 9 colors, 3 rhythmic sequencing patterns, 5 brightness levels, and can even be set to music all in the palm of your hand. These systems make entertainment into the evening hours easy.
These 1-piece composite fixtures feature ultrasonic welded lens, making them the most durable on the market.
Available for J Series Fountains, VFX Fountains, and Surface Aerators in 3- or 6- fixture kits.
Warranty period: 2 years
About
Caractéristiques
Package Includes
3 Fixture RGB Kits for 1/2-1HP Units
6 Fixture RGB Kits for 2-3HP Units
Kasco Lighting Kits feature snap-on light clips for easy installation.
3-fixture kits recommended for: 1/2, 3/4, and 1HP units.
6-fixture kits recommended for: 2 and 3HP units.
Product Resources
Links to product files including specifications,
owner's manuals, and other related documents
for RGB LED Lighting.
Color Options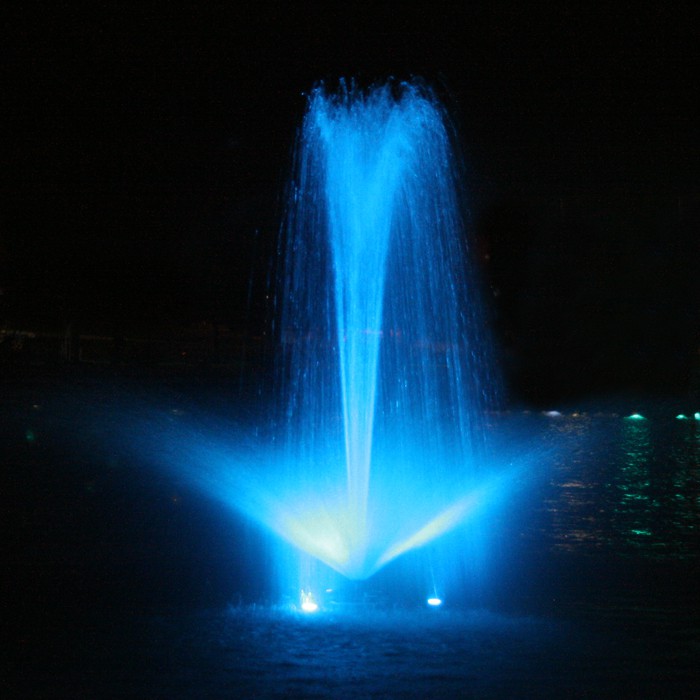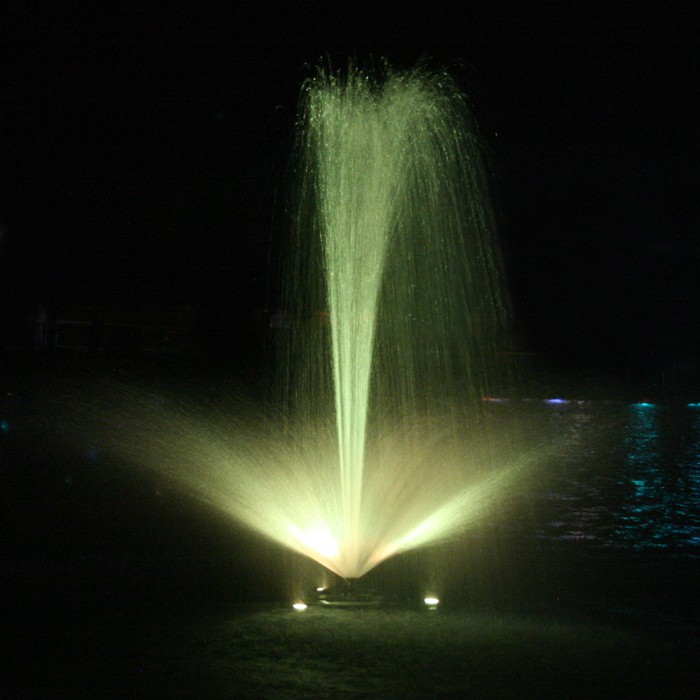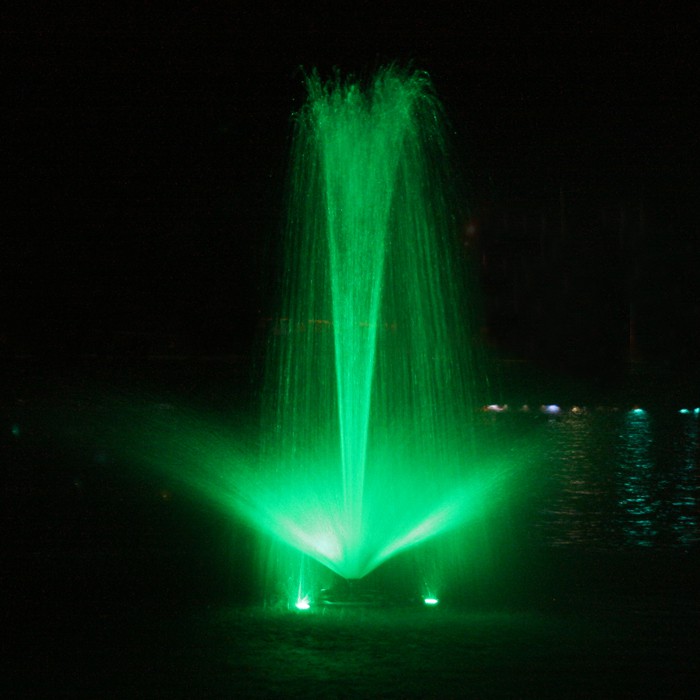 A Perfect Companion
Add an RGB LED Light Kit to a J Series Fountain.
Installation & Assembly
Learn how to easily assemble and install your new light kit.
Featured Product Testimonials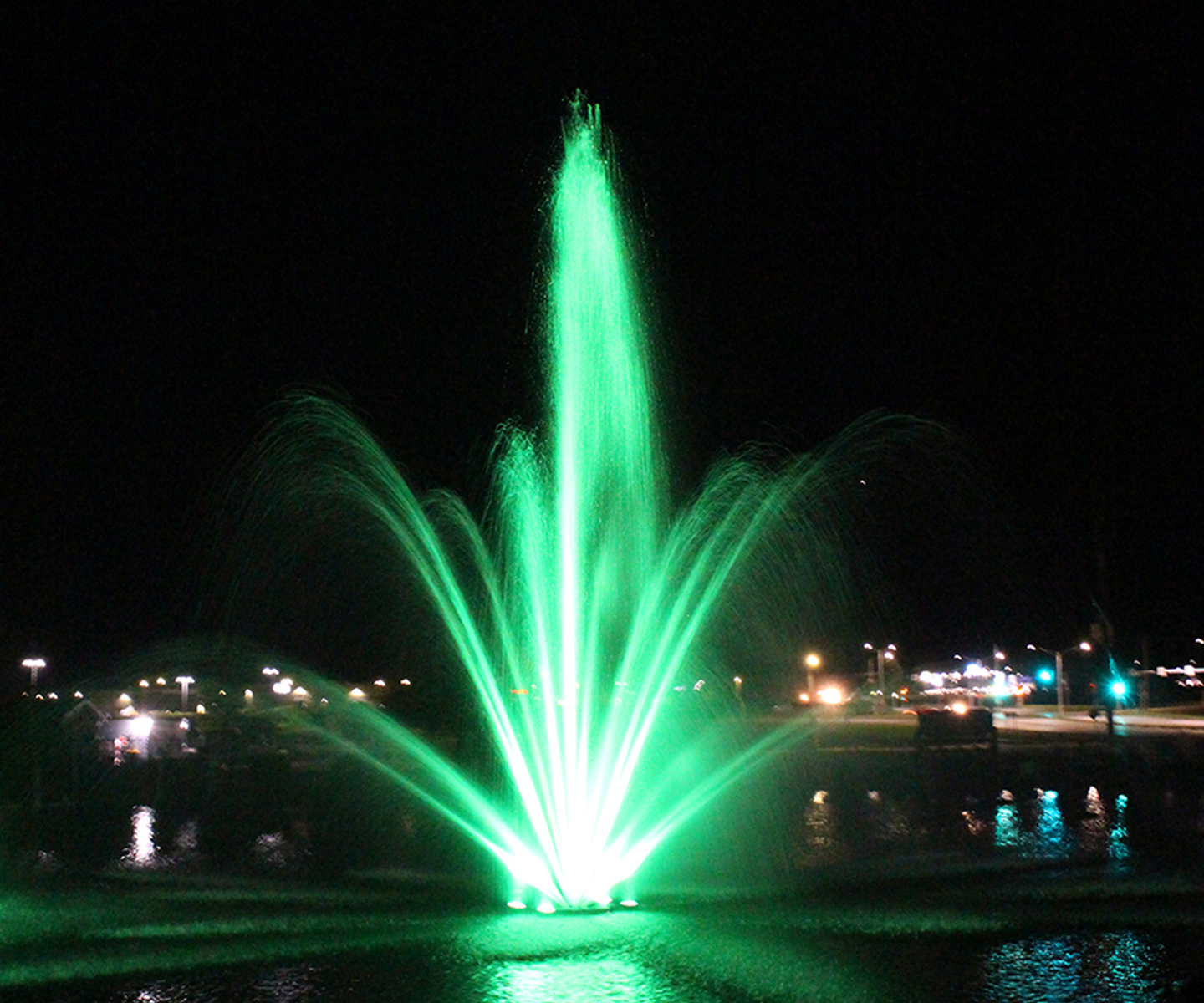 "This is a well designed product, the shipping of the package also was very well done. This has all the folks in the neighborhood looking at night that's for sure."

- Robert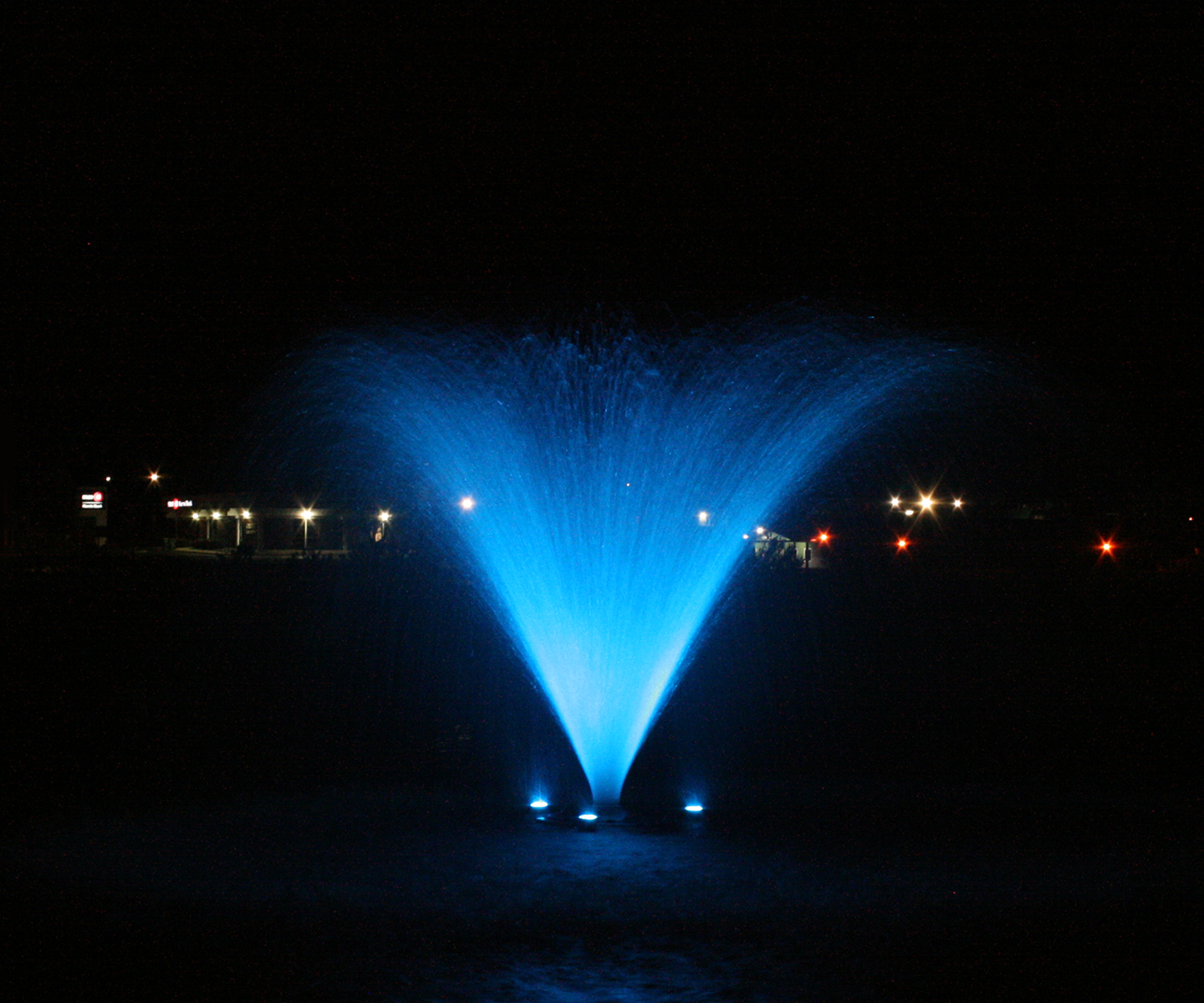 "​​​​​​​We LOVE this fountain, and we LOVE the lights."

- Clinton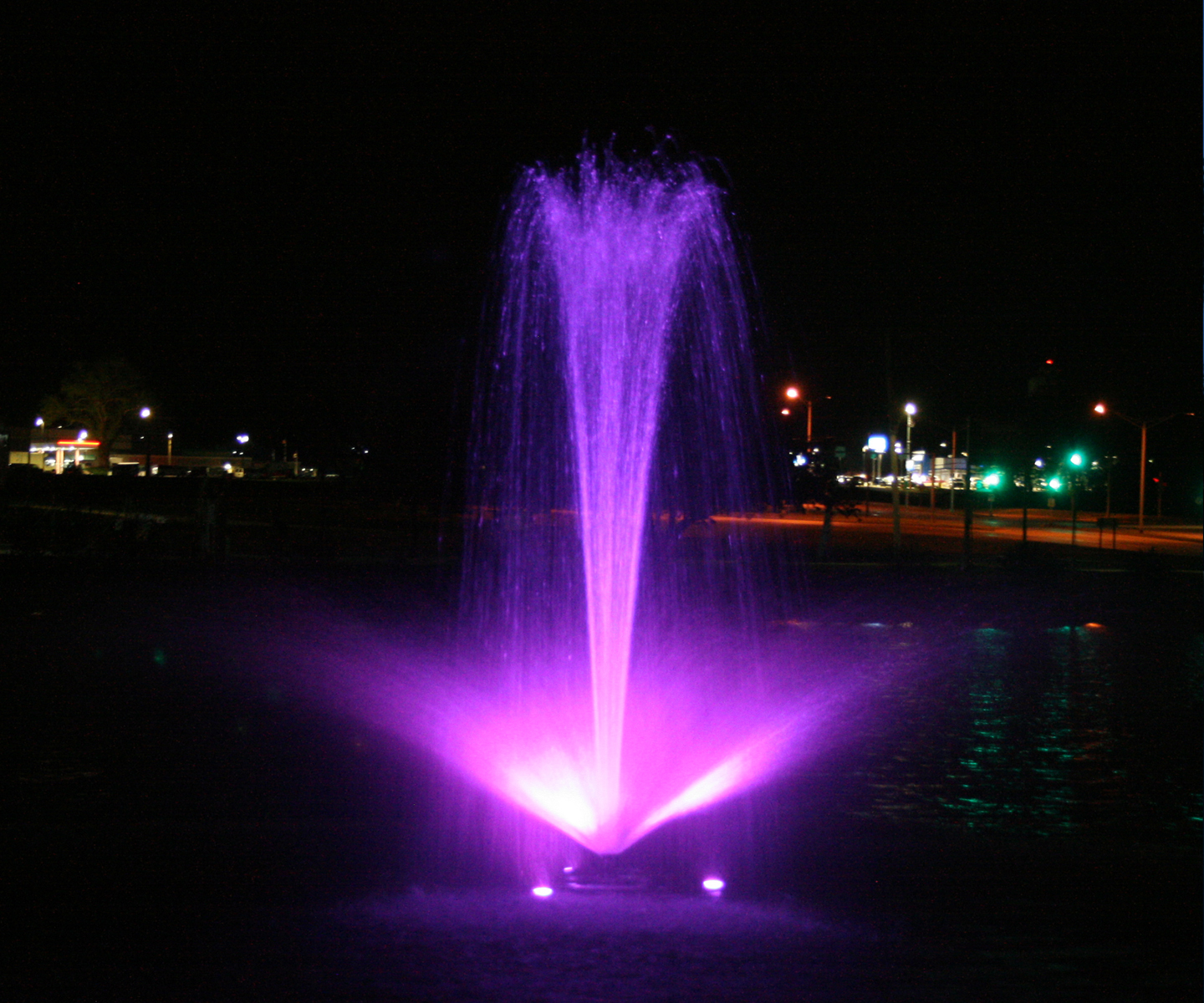 "It is a pleasure to work with Kasco. The combination of value, quality and continuous improvement has helped me a lot. It is an easy product to sell. Kasco feels like family."

- Mike